Vulnerability WinShock Gets Patch 19 Years Later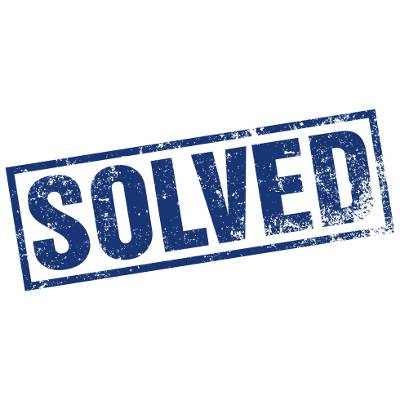 After a long 19 years, a critical vulnerability found in the Windows series of operating systems has been patched. IBM informed Microsoft of the flaw back in May 2014. The flaw, which allows for remote code execution via a packet to a Windows server, is found in every Windows operating system since Windows 95.
Basically, if a user were to meander to an infected URL, a hacker could potentially take control of the user's machine remotely. We don't need to tell you this thing is nasty. It's recommended that users patch this vulnerability as soon as possible. This vulnerability, officially called the Microsoft Schannel Remote Code Execution Vulnerability, stems from an improper processing of data packets. At the time of announcement, there hasn't been any attacks openly exploiting Schannel, but it still displays a very potent threat; especially now that it's been publicly announced. It is your responsibility as a business owner to protect your company's systems from any threats, and this vulnerability is no exception.
According to the official Microsoft security advisory, there are no ways to mitigate the damage done, or workarounds to the vulnerability. The only way you can keep your business's systems secure from attacks utilizing Schannel is to patch it and rid yourself of the vulnerability altogether. You'll want to patch any systems running Windows as soon as possible.
If you're having trouble finding the time to apply the latest patches and fix security concerns, it might be time to reevaluate priorities and make way for more powerful security best practices. Modern managed service solutions have brought about innovations like remote monitoring software and remote patching services. These allow your business to continue operating at normal capacity without stopping to perform routine maintenance.
As a managed service provider, Resolve I.T. offers these services and more to our clients. By opting for remote maintenance services, you can streamline the way you run your business's IT. If your business doesn't have the IT staff to immediately update your systems to protect your data from the latest threats, then our remote IT maintenance and patching solutions will cover updates like this for you. Your computers will be protected from the latest developments.
Remote maintenance and monitoring solutions from Resolve I.T. also allow us to perform basic maintenance from anywhere, thus allowing your business to save time and money by avoiding an expensive on-site visit. A remote monitoring solution can also allow Resolve I.T. to watch over your data and know immediately if a threat attempts to access it.
Additionally, Resolve I.T. can equip your business with our Unified Threat Management (UTM) solution to protect it from internal and external threats. We can detect and minimize the damage done by them through a comprehensive solution, which includes a firewall, antivirus, spam blocking, and content filtering.
Patch your systems against the latest security threats, like Schannel, and keep your continuity going strong. Give Resolve I.T. a call at (978) 993-8038 to learn more.