Netflix, Hulu, or Amazon, Which Video Service Makes the Best Gift?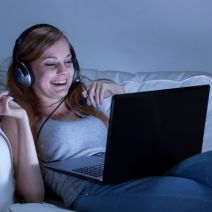 Sometimes it's a pain trying to figure out what you'll be getting your loved ones during the holiday season. Thankfully, there are some relatively fail-safe options for those who love entertainment, like watching television or going to the movies. A subscription to the right video-streaming service might be able to help you save a trip to your local department store and all of the madness that comes with it.
While there are plenty of video-streaming services to choose from, there are three that stand head and shoulders above the rest. Considering how often some people find themselves binge-watching their favorite TV shows on these popular services, it's a safe bet that your loved ones will appreciate every moment they use the application.
Here's a quick rundown of what you can expect from the top three online video-streaming services.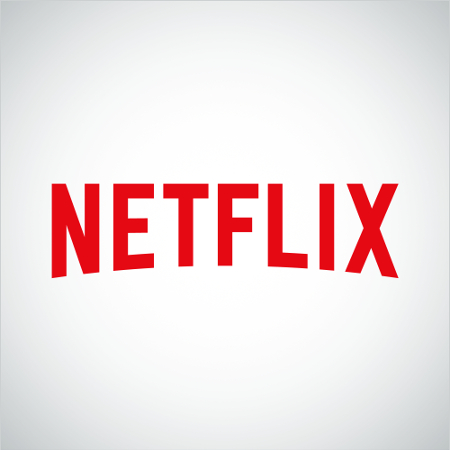 Netflix – Starts at $7.99 a Month
Netflix is an exceptionally sought-after service, with well over 65 million subscribers. Though it's drawn the anger of broadcast television networks, it's a great alternative, boasting several popular movies and TV shows, as well as some exclusive content. If you want to give Netflix as a gift to someone, you should first make sure that they aren't already a subscriber. Try mentioning Netflix casually; perhaps ask something like, "Have you checked out that new Netflix original series, Marvel's Jessica Jones?" Or, if they already have a subscription, you can suggest that you cover the cost of renewal for the existing subscription.
Netflix's roster shifts periodically, offering new movies or TV shows, while occasionally removing less popular media. This offers a continuous stream of new content to watch; and, to make things better, subscribers have the opportunity to get DVDs mailed to them, if they so desire for an additional fee.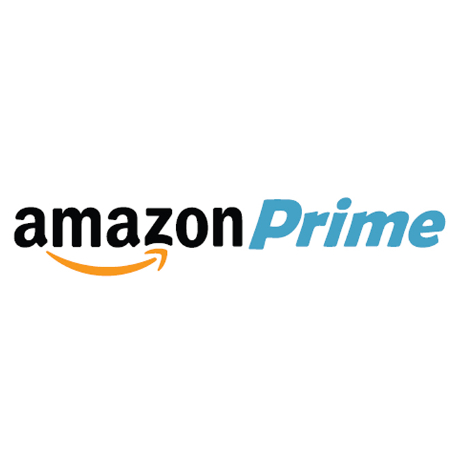 Amazon Prime – $99 a Year
Just like Netflix, Amazon Prime is a very popular service, netting around 80 million users at the time of this writing. This means that you should also make sure that your intended recipient isn't a current subscriber. Prime allows its users to stream entertainment services, like original shows and movies, with an additional benefit; Prime subscribers can rent the latest movies, just like pay-per-view.
Unlike Netflix, however, Amazon Prime comes with a ton of other services that can present more value to your gift's recipient. Prime offers free, two-day shipping on products from Amazon's huge web store, which can potentially let subscribers save so much money on shipping that it feels like Prime is paying for itself. Additionally, Prime offers several other membership benefits, including Prime Music, Prime Photos, Prime Pantry, Prime Early Access, Kindle Owner's Lending Library, and more. Plus, if you actually use Prime to buy physical presents for people, they'll gift wrap it for a small charge.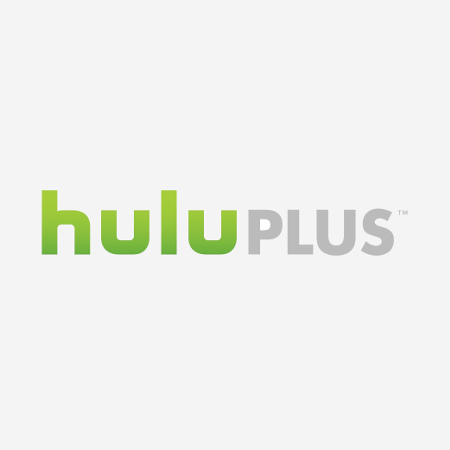 Hulu Plus – Starts at $7.99
Hulu Plus is streaming service that focuses on delivering current television shows shortly after they're broadcasted, but they also have many TV shows and movies available to view. Just like Netflix, though, Hulu Plus is starting to offer its own original content. At the present moment, Hulu Plus has around 9 million subscribers, and now, users can remove ads for an additional cost. There's a chance that this number will rise, especially with the holiday season on the horizon.
What are some of your favorite ideas for entertainment and holiday gifts? Let us know in the comments.