Microsoft Pushes Back Windows 8.1 Update Deadline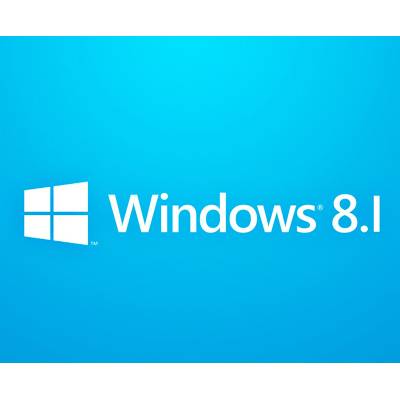 Microsoft stated weeks ago that they would no longer support Windows 8.1, unless the operating system was updated to Windows 8.1 Update by May 13th. But one day before the deadline, Microsoft announced they have pushed the deadline back substantially. This update is crucial if you desire to continue receiving patches and updates from the company. Which you should!
Without the most recent patches, your computer might as well have a wall built around it with giant holes that can let who-knows-what into your system. You always want your computer to be as up-to-date as possible, especially if you are a business owner with a lot of responsibility.
Perhaps this is why Microsoft has given businesses who use Windows a much longer deadline of August 12th to upgrade to Windows 8.1 Update. Businesses who haven't already updated need to do so before this date, as well as update the Windows Server R2 software. This mainly applies to users of Windows Server Update Services (WSUS), Windows Intune, or System Center Configuration as updating mechanisms for their machines. This decision was made mid-April after consumers revolted, feeling like the previous deadline hadn't given them enough time to update.
However, there is no excuse this time. This deadline provides every user of Windows 8.1 with at least another month to update their operating system. Will Microsoft move their deadline back again? Who knows? It seems like Microsoft has changed their mind a lot this year. But, you shouldn't take any risks when it comes to the security of your business.
Resolve I.T. can assist you throughout the update process, and can even help you activate automatic updates so you don't have to worry about updating everything manually. Additionally, Resolve I.T. can apply the updates remotely as they are released, alleviating you of the responsibility and lifting the weight off of your shoulders.
For more information about how Resolve I.T. can present your company with the kind of value you are looking to get out of your technology, call us today at (978) 993-8038.