Hackers Reveal What Sony Movie Executives Really Think, and it's Not Pretty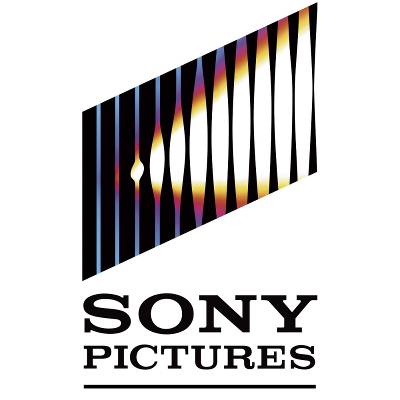 One of the most publicized hacks we have seen is last December's breach of Sony Pictures Entertainment by the Guardians of Peace. In addition to the hackers exposing Sony's budget, plans for layoffs, and 3,800 SSNs, they leaked personal emails from company executives. This incident should make every business owner a little nervous.
Whenever you write a personal email, even if it's work related, you assume that the message will only be seen by the intended receiver. Therefore, depending on the kind of relationship you have with whoever it is you're emailing, you might be more candid in a personal message than you would be if you were speaking publicly on behalf of your company.
If your personal emails were made public, would your company's reputation survive, or would your personal opinions shock and hurt those you work with?
For Sony Pictures executives like co-chairman Amy Pascal, Producer Scott Rudin, and more, their leaked emails exposed them as being mean-spirited, unfair, and even racist, which is a huge embarrassment to both themselves and Sony. Here are just a few of the pages and pages of juicy correspondences between dissatisfied Sony employees released by Gawker.
From anonymous Sony employee #1:
There's a strange dichotomy of encouraging us to be fiscally responsible, but then upper management allows certain talent and filmmakers to bleed us dry with their outlandish requests for private jets, wardrobe and grooming stylists- and are surprised when they are asked to work more than 5 hours to promote their film.
From anonymous Sony employee #2:
Moving a major work force to foreign countries is taking job opportunities away from lots of employees at Sony Pictures Imageworks. Families are separated, people are forced to leave the country, and workers don't have any hopes in their future with the company any more. It is sad to see that the company doesn't care about us at all.
And here's a message from Rudin to Pascal on her decision to pull out Sony's involvement in a Steve Jobs biopic Rudin was involved with:
You've destroyed your relationships with half the town over how you've behaved on this movie, and if you don't think it's true, wait and see… you don't deserve one exhalation of breath on your behalf. You've behaved abominably and it will be a very, very long time before I forget what you did to this movie and what you've put all of us through.
Then there's the infamous email where Rudin referred to actress Angelina Jolie as "a minimally talented spoiled brat," and Pascal made headlines for all the wrong reasons with leaked comments about the United States President that were racially insensitive. In other words, this is an embarrassing and incriminating situation.
Of all the leaked messages, there's one in particular that's a telltale sign of the poor relations between Sony's upper management and their IT department, which likely contributed to the poor network security situation that exposed all of this sensitive, tabloid-worthy information. An anonymous IT employee voiced his concern in a company email:
@I work in IT and while I feel we have a very strong CIO (strongest in 9 years that I have been here at SPE) that is doing a good job. The next level of management below the CIO needs some work. They don't even seem to get along.
This is a critique of Sony's network security policies from their own IT department. After all, the management underneath the CIO is directly responsible for implementing Sony's network security. This leads us to conclude that this whole fiasco could have been prevented if Sony's executives would have prioritized company's network security, over "outlandish requests for private jets." It's even rumored that Sony's passwords were in a file folder entitled, you guessed it, "Passwords." Woops.
Is your network secure enough to keep out the prying eyes of hackers? What would be the outcome if your personal memos were leaked? Don't let hackers ruin your company's reputation and keep your private emails private by calling Resolve I.T. at (978) 993-8038 for a free assessment of your company's IT network. We'll expose any vulnerabilities that hackers can exploit and provide your business with solutions that will keep your data safe. But for now, let's just keep this between us, capiche?