Google Places Hacking Serves Up Catastrophe for DC Restaurant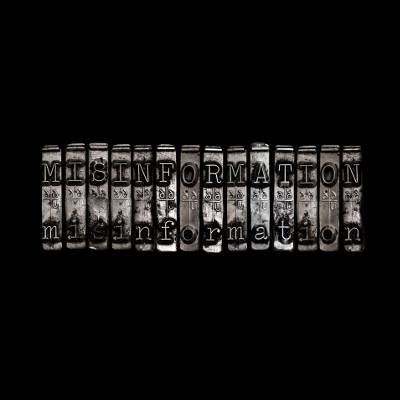 Last year, a Washington DC restaurant called the Serbian Crown was forced to close its doors to the public. Instead of chowing down on delicacies such as lion, horse, and kangaroo meat, customers can now only sink their teeth into disappointment. The reason? A nasty Google Maps hacker, and lack of brand management to help clean the mess up.
Rene Bertagna, proprietor and owner of the Serbian Crown, began to notice a steep 75% drop in customers on the weekends – the time when most restaurants should be receiving the most business. Business continued to drop for months and months, but there was no apparent cause for his business's failure.
That is, until he noticed that his Google listings had been exploited by a hacker.
Killing the Competition
The Google Places listing, the directory for business hours, addresses, and locations, had been informing to the world that the Serbian Crown was closed on Saturday, Sunday, and Monday. It wasn't until a customer brought this to the owner's attention that he was aware of this – and by then, his business was under dire circumstances. It also doesn't help that the restaurant isn't exactly in route to anything interesting, either. According to Bertagna's lawyer, "It's not really on the way to anything. If you're going there, it's because you've planned to go there. And unless you know that the place is going to be open, you're probably not going to drag yourself out." For a small business with no walk-in traffic and a damaged web presence, this was a death blow.
Always Be Aware of Your Web Presence
However, what makes this entire situation worse is that he didn't even own a computer, and was unaware of the leech that had been sucking away all of his business. He had his accountant call Google Places and fix the listing, but it was too late – the damage had been done, even if the fix was a relatively simple process.
Now, he is suing Google for damaging his small business's reputation and driving him out of business, but to the Virginia legislature, it sounds more like a plea for attention. He doesn't want to blame any number of the contributing factors for his business's failure, and his claims are meritless. But, are they really?
Turf Wars are a Common Sight on Google Places
Google Maps sure looks nice on the exterior, but there are a lot of problems on it concerning local rivalries and spam businesses. Sometimes small businesses see their listings hacked and altered by competitors looking to sabotage their competition. Here are a couple of examples:
Barbara Oliver & Co. Jewelry: In 2010, this jewelry company noticed that its listing had been advertising itself as "permanently closed." This, obviously, was a problem for anyone looking to buy from them. And what do you do when one place is closed? You look at their competitors. Using this mindset, hackers targeted not only Barbara Oliver & Co. Jewelry, but several other local jewelers. To add insult to injury, the competitor also trashed the jewelers' reputations by posting phony reviews on their sites. The reason this happened is because Google Maps allows ordinary users to submit edits to listings with details like operating hours and reviews.
Hotel Hacking: Earlier this year, in January, there was a mass hack attack on several businesses all across the U.S. The website URLs were changed and redirected to a commercial third-party booking site, which was able to make a killing off of the commission.
Bryan Seely's Fake FBI and Secret Service Headquarters: This isn't so much a sabotage, but more of an eye-opener. The former SEO consultant created fake FBI and Secret Service headquarters using Google Places, and proceeded to link them to the actual headquarters with phone numbers. It showed the world how vulnerable Google Maps was toward getting hacked.
The fate of the Serbian Crown restaurant in its court case against Google may not be certain, but one this sure is; you don't want your business to be on the receiving end of a hacking attack like this. Staying on top of your company's web presence needs to be a top priority for every modern business. How would your business fair in a listing mishap like this? Let us know in the comments.