Alert! Major Bug in IE for XP is NOT Getting Fixed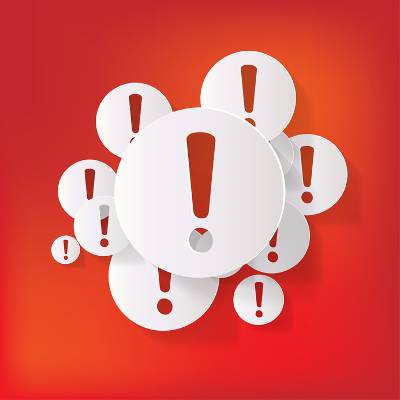 A lot of people use Google Chrome or Firefox as their browser of choice, and it's easy to see why. They are updated constantly and have great features. However, a lot of people still stick to what they know and love – Internet Explorer. There are a lot of people out there that still use this browser, and they should be warned that a new vulnerability exists in the system.
There have been limited, targeted attacks that are trying to exploit a zero-day vulnerability in Internet Explorer versions 6 through 11. Microsoft describes it as a remote code vulnerability in their official security advisory. This vulnerability exists in the way that Internet Explorer accesses a file that has previously been deleted or not properly moved elsewhere. This can lead to corrupted memory that could allow hackers to execute malicious code within Internet Explorer. The hacker could then create a special website to exploit this vulnerability and potentially take over your computer.
As of April 29th, 2014, there has not been a patch issued.
Since this affects IE 6 through 11, you definitely have this on your PC. We know how attached you are to Internet Explorer, but you must use a different web browser until the patch has been issued, such as Google Chrome or Mozilla Firefox, or your system will be at risk of being compromised.
Microsoft has also announced that the patch will not – we repeat, will not – be released for Windows XP machines. That's right, all of you XP people. Microsoft is serious about not supporting Windows XP this time, and they recommend using an alternative browser for the remainder of the time you own Windows XP.
However, it should be noted that if Microsoft is not patching Internet Explorer for XP machines, what will be the next attack on their golden child operating system? Perhaps Microsoft's refusal to release a patch for this vulnerability is their way of saying that XP users need to update their systems to something newer and better. We thoroughly agree. Upgrading all of your workstations is no simple task, but in not doing so, you put your entire company at risk.
How can you be prepared? Resolve I.T. recommends that you give us a call at (978) 993-8038. We'll find the operating system solution that's perfect for your business, and we'll monitor your systems for any suspicious activity. Nobody will be exploring your system on our watch!