3 Ways that Server Virtualization Can Benefit Your Business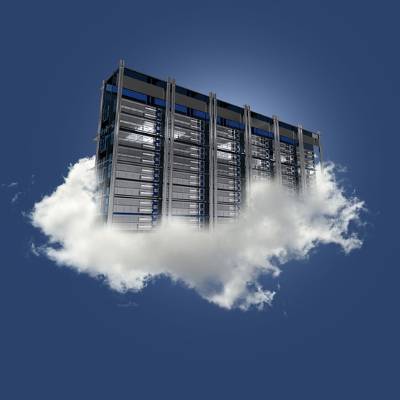 Virtualization isn't a new topic, but it sure is a hot one. Virtual servers are almost omnipresent in today's technological world, and for good reason. They provide businesses with several benefits that help expand and preserve both a business's data and vision, improving efficiency and productivity.
Easily some of the best benefits of a virtualized server are:
Reduced costs.
Reduced downtime.
Improved efficiency.
Cut Costs with Virtualized Servers
A virtual server allows for much better cost management than others. Money is the life's blood of your business, and your budget could probably use a little bit of flexibility. You might be underutilizing your current servers, but a virtual server can help you take full advantage of your technology.
With virtualized servers, you can also integrate more applications. You won't need to use multiple servers for multiple applications any longer. You can do more with less, and you can say goodbye to that room full of underutilized servers.
Say Goodbye to Downtime
When you virtualize your server, you're basically replacing the physical hardware of the server with a software-like equivalent on the web. This means that you don't have to deal with all of the common problems associated with a physical server, including maintenance and migration downtime. Physical servers require regular maintenance in order to operate optimally, and this often means that they must go down during the maintenance period.
With a virtual server, these problems are a thing of the past. The maintenance can be performed while your business continues to function, making it an ideal choice for those who want to minimize downtime and repair bills.
Send Efficiency Skyrocketing
Both cutting costs and decreasing downtime point toward one overall goal: increased efficiency. With reduced capital expenses, you can do more to expand your business through marketing campaigns, or concentrate on developing new services and products. By cutting down the number of physical servers your business uses, you free up more space for storage or expansion, as well.
Resolve I.T. can equip your business with virtual servers to keep you ahead of the competition. We can also host your data on our own servers, which takes the responsibility for them off of your shoulders. You'll have more time to concentrate on what matters most – your business and your clients.
You want every edge you can get in an increasingly-competitive industry. For more information on virtual servers and hosting, contact Resolve I.T. at (978) 993-8038. We'll suit up your business with solutions that will make your technology work for you.