Tip of the Week: How to Get the Most Out of Google Now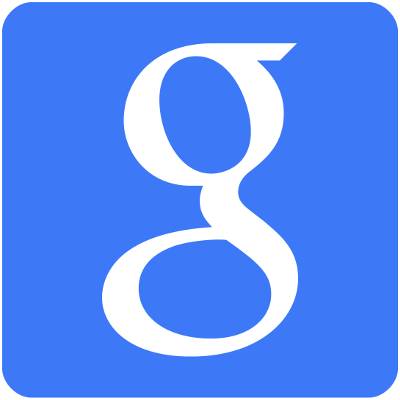 Android smartphones are everywhere. As a result, Google Now, Android's personal assistant application, is everywhere. The application integrates with a user's Gmail account to provide information, directions, and perform functions.
Google Now is on many different types of devices. You will mostly find them on Android-run smartphones and tablets, but it is integrated into the Google Chrome browser to provide PC users the same fascinating results. In order to properly use Google Now, however, you have to understand what the application is capable of.
The Google Now app, integrates with the powerful Google search platform to make available all the information an individual user could want, at the suggestion of wanting it. The first command you need to know is, "Okay Google". This phrase initializes the interface the same way pushing the microphone icon does. This presents options to make the interface hands-free; a major benefit of Google Now. Here are some other commands you can use with Google Now to get the most out of your Android experience.
Communication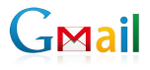 Smartphones are built for dynamic communications. By using Google Now, a user can call or text any contact by simply saying, "Call, [contact]" or "Text, [contact]" and your phone will produce the task you've summoned; providing you with the ability to communicate with whomever you'd like at the literal touch of a button. If that's not enough, if you use the text messaging feature, you can dictate a message at the prompt. Communication has never been easier than with these new devices.
Directions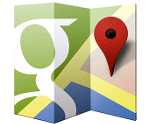 Google Now has the power of Google Maps behind it. This means that anywhere you want to go is as easy as barking an address at Google now. Simply say, "directions to [location]" or "navigate to [location]" and Google Now will usually find the address, location, or landmark quickly.
Reminders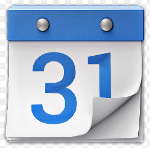 The time we live in is the busiest time in history. People are in contact constantly, and situations change rapidly. To improve their agility, many Android users utilize the Google Calendar option that is integrated with every Google account. To get your Android smartphone to help you remember a task, event, or date, say, "remind me to" to Google Now.
Queries (aka Googling)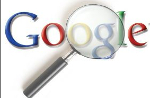 The Internet is a tremendous accomplishment, and there is no better way to navigate around the web than with Google. Google Now can answer all of the same questions you would ask Google, because it's Google. Do you need to find the answer to that tough math problem? Do you want to know the score of the big game? Do you want to see what the weather is like on Svalbard? Ask away, and Google Now will return an answer without pushing a button.
Device Navigation
Using Google Now, Android users can control certain aspects of their device by calling out a command. Users can easily say, "Open [application]" and Google Now will open the application on demand. It's great for those times when your hands are full or you are preoccupied with another task.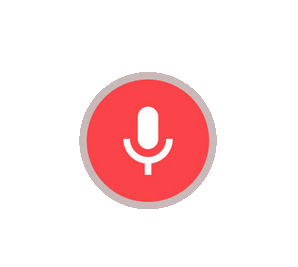 Google Now is just one in what will likely be a long line of personal assistant applications designed to make mobile devices a more hands-free experience. Do you use Google Now, Siri, Cortana or any of the other personal assistants on the app markets today? If so, which one is your favorite? Share your thoughts in the comment.